Experienced. Trusted. Dedicated to You.
Experienced. Trusted. Dedicated to You.
TRANSACTION AND ESTATE PLANNING ATTORNEYS
For over two decades, Sanders Law Group has worked diligently to assist our clients with their business and personal life planning needs. We always strive to provide solution focused legal assistance in a high quality and economical manner.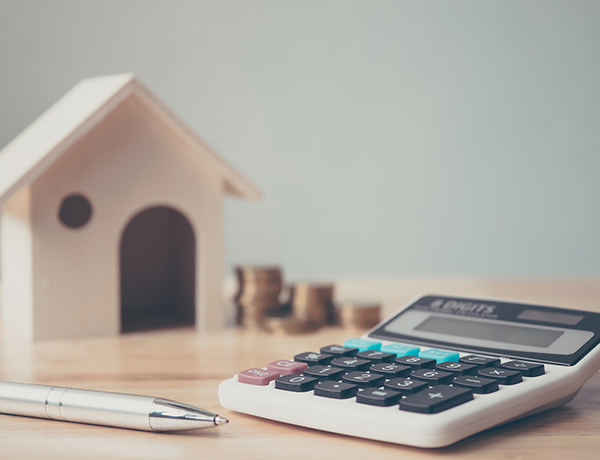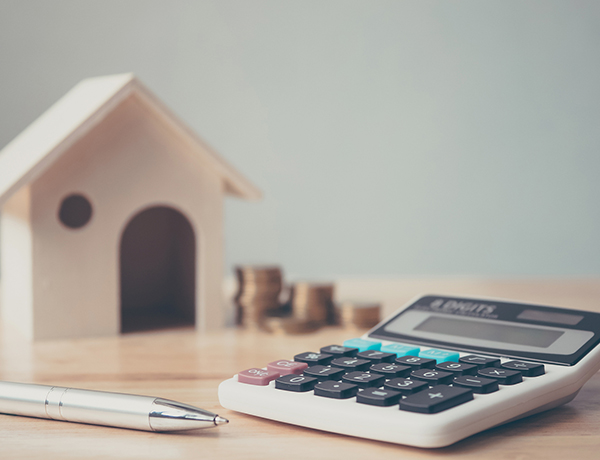 BUSINESS LAW
We work closely with our corporate clients to provide practical, customized solutions that further their business objectives. From entity formation to complex business agreements, we always apply common sense in an effort to come up with an effective and economical plan.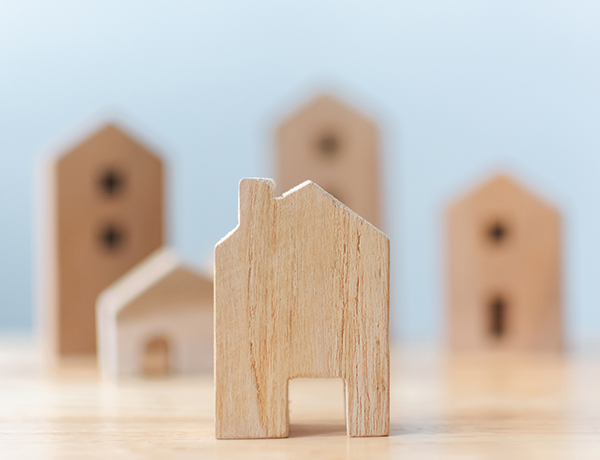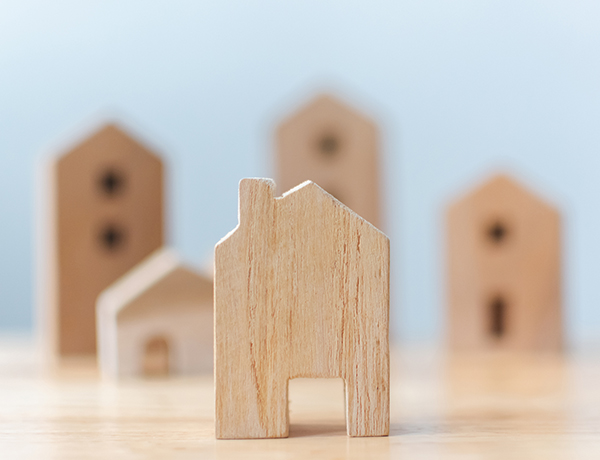 REAL ESTATE LAW
We work with owners, developers, and lenders in the matters of acquisitions, divestitures, leases, development, permanent and construction financing, and investment activities for multi-family housing, retail, commercial, and industrial property in the Tampa Bay metro area and throughout the Southeast.
Schedule A Free Consultation